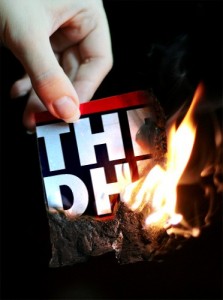 Episode 10: Up And Win!
Crazy Lady has a rant about Scott's dog / Man threatens Scott with bin bag / Bacon Cologne – it's the future / Face of Jebus seen in Kit Kat / Man shits all over his house laughing at The DHB / Dougie Bray is going to kill us.. UP AND WIN!! / All this and much more!
Direct download at: http://traffic.libsyn.com/doghousebastards/dbr-ep10-11-04-11.mp3 or download through iTunes!