THE ABSOLUTE EASIEST WAY TO SUPPORT THE SHOW!
Hey peeps, I understand you love us as strongly as you do your first born, but you also wonder to yourself, "How do I go about financially supporting what is essentially the best podcast I've ever heard in my goddamned life? Well, it's pretty bloody simple – buy us a coffee!
Jump on over to https://ko-fi.com/doghousescott where you can donate as little as a quid to your favourite internet people on the .. Uh.. Internet.
All the money raised goes toward supporting our running costs, buying new kit and if we're lucky, keeping Lurch in 'Sex Panther' aftershave so that he smells majestic for all his lady fans.
AMAZON WISHLIST – https://www.amazon.co.uk/hz/wishlist/ls/JRZ9TTGVKNI5?ref_=wl_share
Also please consider giving us a thumbs up or good rating on whichever software you use to download your podcasts. Doing so helps us broaden our audience and grow the show.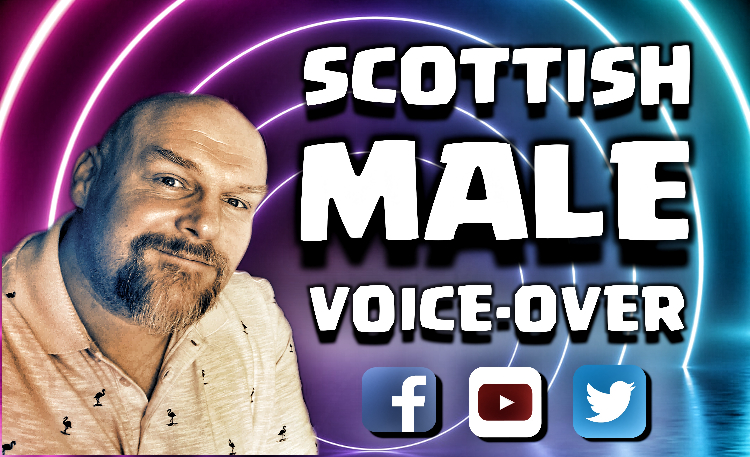 Want to hire Daddy Sasquatch to say things for your things? Then check out the Fiverr link below!